Out and about at Whitsun? Discover Recreatiepark de Leistert!
By Linda – Now that we live in these strange times, where we spend a lot of time at home and don't get to go out much, we all dream of going out for a weekend or week.
For many of us the summer vacation did not go ahead or at least not in the way we had in mind. Also during the autumn vacations a week away was not possible and for the Christmas holidays it looks like it will be no different. And so I cautiously think a little further ahead, hoping that in the spring we can finally go out again.
Celebrating Whitsun at the campsite, I am so looking forward to it!
Where I would like to go is already clear. In fact, I would like to stay in the Netherlands, just because I find it a more pleasant idea for next year. Two years ago we went away for a week in the Netherlands to Limburg and we really enjoyed it.
We were at recreation park de Leistert.
Recreation park de Leistert
Did you know that the Netherlands is the ideal destination for a great children's campsite? We have many beautiful parks in the Netherlands, but the Leistert is one of our favorites. I love to tell you why!
First of all, the Leistert is located in a beautiful green area, full of nature. I really relax there myself.
Besides the camping options there are also accommodations you can rent. We have booked several times a stay in a bungalow. These are wonderfully spacious and you have plenty of privacy in the spacious garden.
Swimming pool
And of course super important: what is there to do for children. Well, immense I can tell you! Children will never be bored at Recreatiepark de Leistert. For starters, the Leistert has a wonderful indoor subtropical water park.
There you will find slides, rapids and whirlpools, among other things. And if the weather is nice, you can also enjoy the outdoor pool.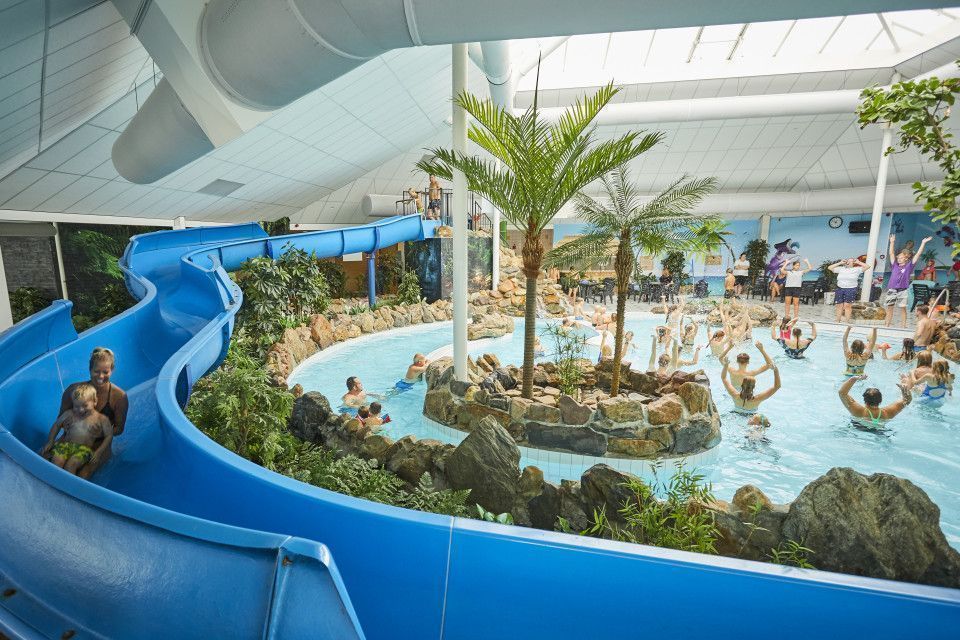 Indoor playground
Besides the pool there is also a wonderful indoor playground. Children can climb and clamber around if the weather outside is not so good. The indoor playground is no less than 500 square meters, so there your kids are sure to enjoy themselves!
And of course there are also many outdoor playgrounds where you can play to your heart's content.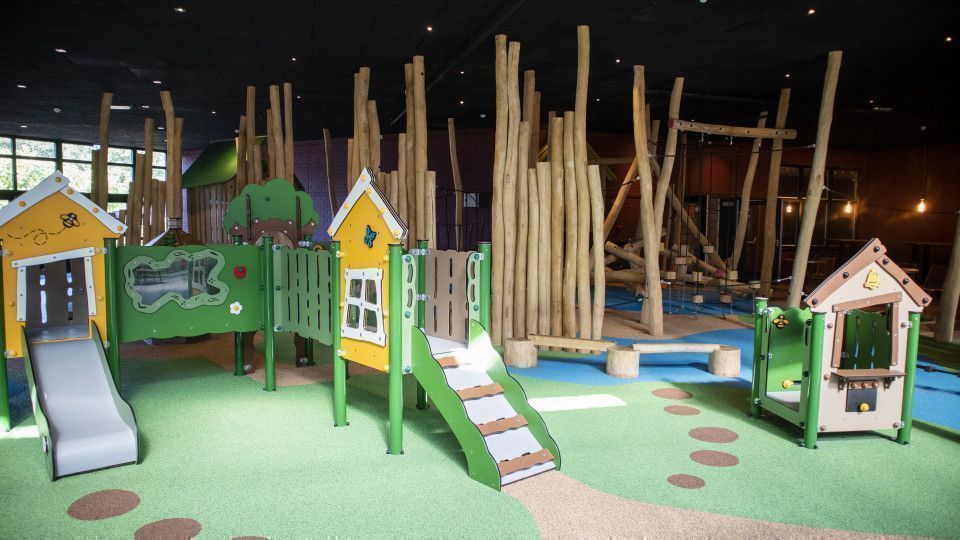 Animation
Finally, I want to mention the recreation team of de Leistert. Where many parks only offer animation during vacations and high season, de Leistert offers year-round animation! Of course during vacations and the high season there is even more entertainment at the Leistert, but even if you're not there your child doesn't have to be bored.
You can enjoy participating in fun games, workshops and of course watch the shows.
Have fun!
So, if you're looking for a great destination to have fun in the spring of 2021, I think you need look no further. Enjoy!
♥ ♥ ♥ Fulltime Mama uses affiliate links. This means that if you click on one of the links, we may receive a small commission on it. It costs you nothing extra, but it does give us something extra. With these proceeds we can maintain this website.
Also, sometimes we get paid for an article or we get a product in exchange for a blog post. Our opinion remains unchanged and honest because of this. For more information, please read the disclaimer. ♥ ♥ ♥