The Very First Dutch Lego Store Opened in Amsterdam
Last Friday the very first Dutch Lego Flagship Store Opened in Amsterdam and Early Saturday Morning We got to come and take a look at it. Are you near the Kalverstraat? Be sure to visit this store.
Big Lego fans in the house
I have two very big lego fans in the house. They have a room full of thesis building blocks. When they were younger, they were members of the free lego life magazine, now they no longer get it, but have the lego life app on their phones. Here they share photos ' s, do challenges and like photos from Others. So When I Told Them We Were Going To The Very First Dutch Lego Flagship Store in Amsterdam, They Were Super Excited.
A New Lego Store
Recently There is a Lego Brand Retail Store (LBRS) in Utrecht and Since November 29 There is a Lego Flagship Store in Amsterdam. This Lego Store in Amsterdam Has Two Floors and Features Buildings Based on the Netherlands. In The Shop Window is a 3.5 meter High Windmill. The Mill is One of the Largest Models in the Window and Made with a Total of 885.757 LEGO Bricks. The Structure is 3.25 meters High, Weighs About 1.820 kilograms and cost 3.140 hours to design and build. There is also a mosaic maker where you can recreate your photo as a lego portrait.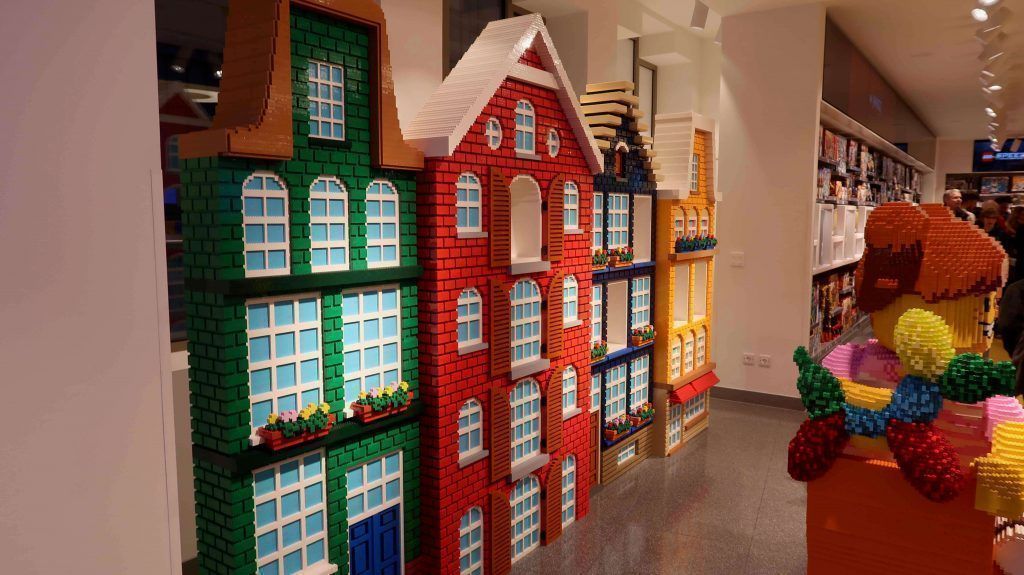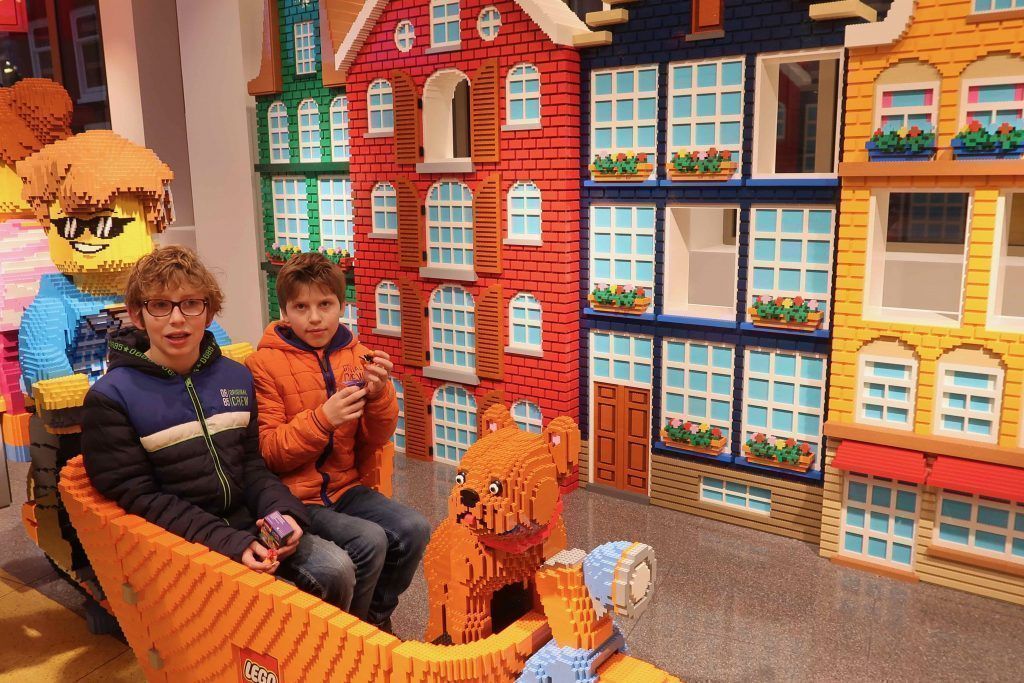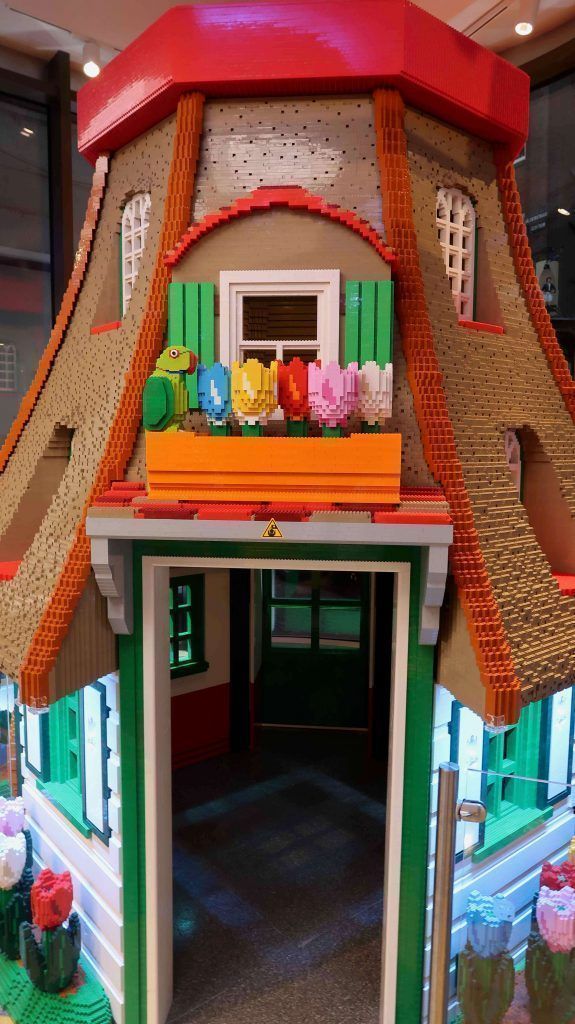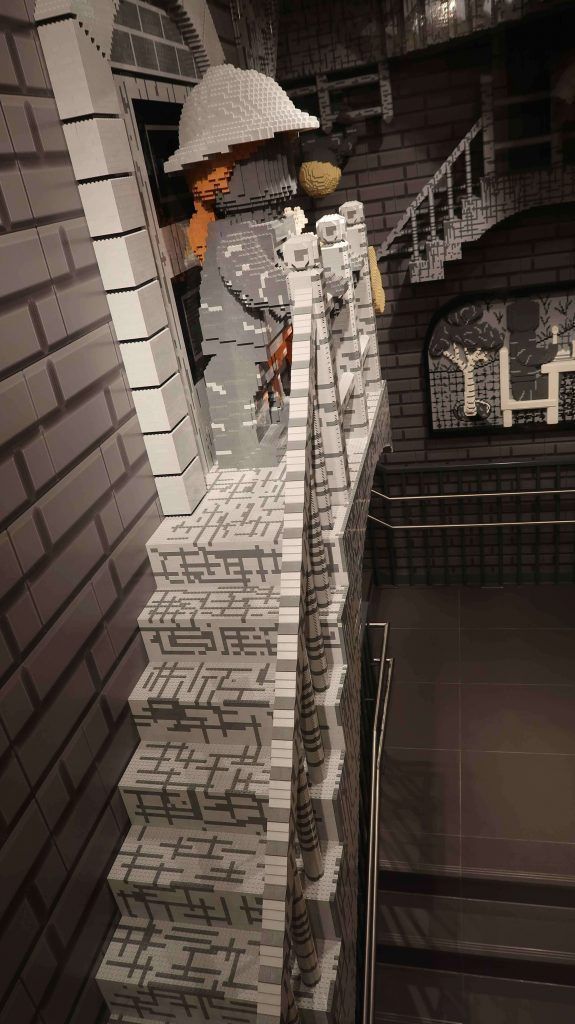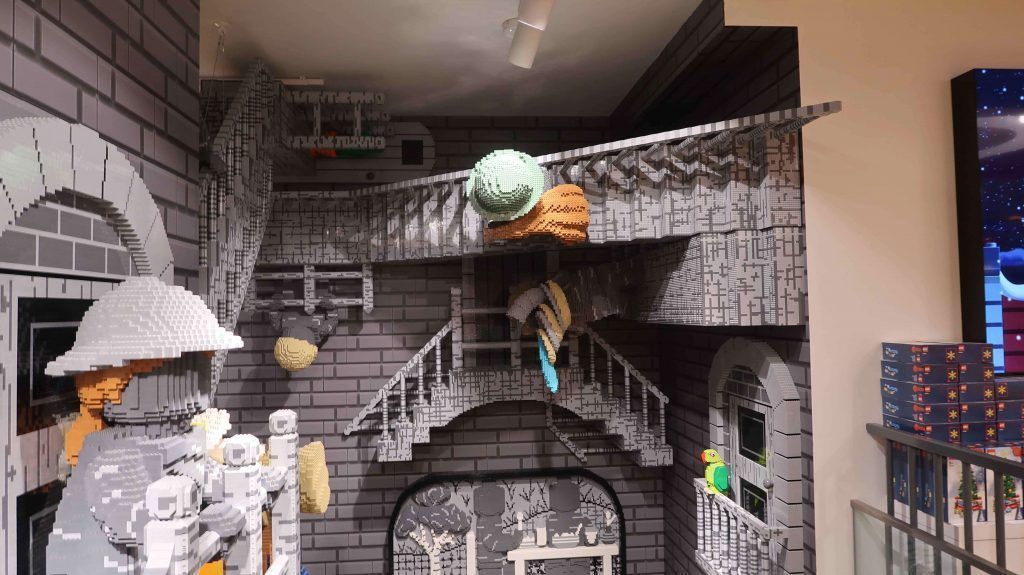 The Lego Flagship Store
Early in the Morning We Went to Amsterdam. We got to spend a few hours here before the shop. When you enter the Store, You Imediately Look Around in Admiration. You Really Don't Know What You See. But BESIDES THE FACT THAT YOU FEAST YOURS ON ALL THE BUILDINGS, Especial Focused on the Netherlands and Amsterdam, You Can also Buy Lego in This Store. You can build your own Lego Minifigure in the Lego Minifigure Factory. And can create a lego doll and then choose from anything and everything to customize your doll to your liking. You can scoop Lego Into Bins And Again Chose From Everything. The Choice of Lego is huge. My Kids Really Saw Blocks And Lego That They Had Never Seen Before And That's Saying Something.
Even more extra ' s
Because the Lego Store Has Now opened its Doors, you get exclusive collectibles in the store in Amsterdam. From December 3 to 5, the i ♥ AMS Brickheadz is available when spending at Least € 75. And an Exclusive Lego Store Set When Spending € 125.00 or more.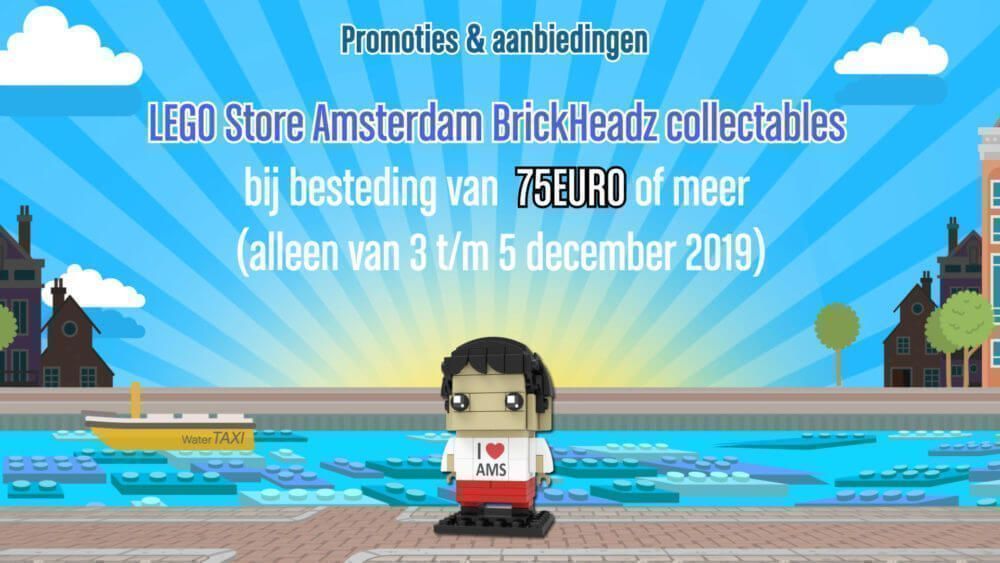 You'll Find the Lego Flagship Store at Kalverstraat 57 in Amsterdam.
Monday 11.00am – 8.00pm
Tuesday 10.00am – 8.00pm
Wednesday 10.00am – 8.00pm
Thursday 10.00am – 9.00pm
Friday 10.00am – 8.00pm
Saturday 10.00am – 8.00pm
Sunday 11.30am – 6.30pm
If you are in the area, you should really take a look, it is so fantastic.